Talk to Me
FOTO BY BEA is led by adventure ready California- based photographer and artist Bea Landers. Roaming the states and beyond she specializes in gorilla lifestyle photography with emphasis on portrait. Capturing relationship, distance, and thought. On rainy days you can find her holed up painting and making humble animations.
Plan your next shoot or Project! Please leave your information and what kind of session you would like. You can expect a prompt reply with availability, suggestions, and price.
Check out FotoByBea's instagram to follow along on the journey!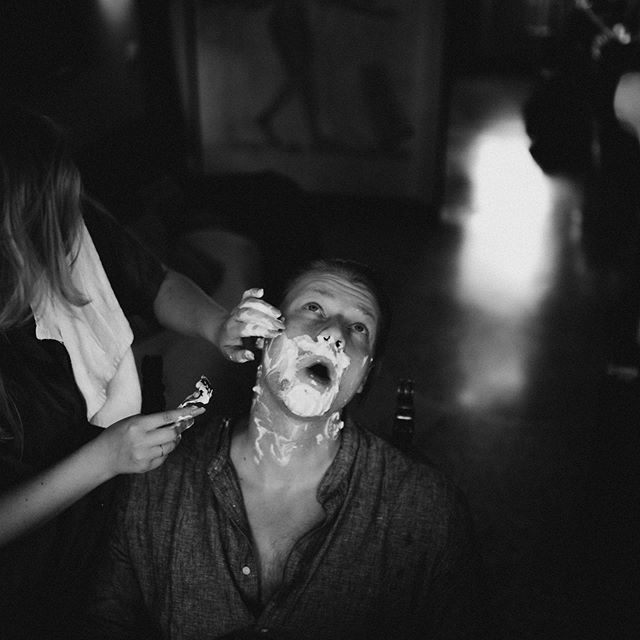 Growing pains n' pangs 💈🔪🥂🍾 Our relationship will continue to grow, rest, struggle, comfort, and transport us to new facets of ourselves together and alone. Our badass friendship will battle whatever waits around the corner. While I happily skipped rings and a big dramatic day which never resonated with me....the artist in me was not about to bypass the opportunity to dress up and take pictures!!! duh. . . . . . @wolfmanbrett #veniceitaly #love #watertaxi #alternativewedding #shaving #theartofshaving #beard #razor #sharpobjects #relationship #venicewedding #weddingpictures #simpleceremony #thebigday felt just like the rest but slightly more sequins... thank you @venice.photographer.italy @kingaleftska 🖤🖤🖤 for your beautiful artistic eye 📸 📸 📸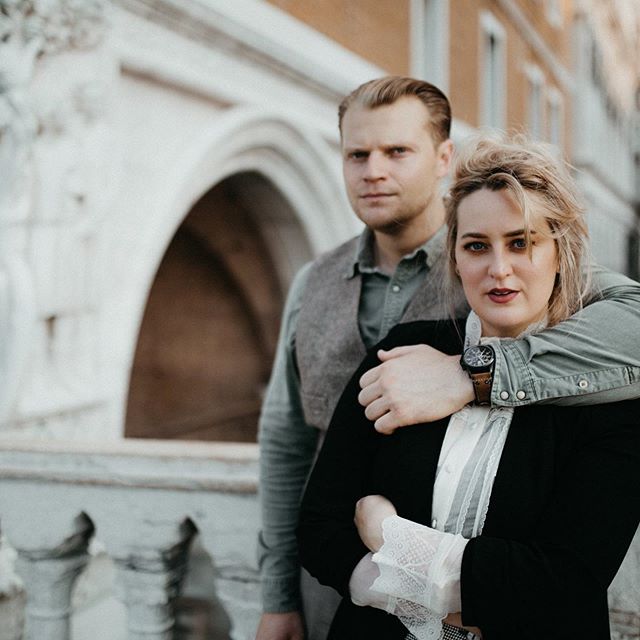 Smokes and strolls 🖤🖤🖤 Our relationship will continue to grow, rest, struggle, comfort, and transport us to new facets of ourselves together and alone. Our badass friendship will battle whatever waits around the corner. While I happily skipped rings and a big dramatic day which never resonated with me....the artist in me was not about to bypass the opportunity to dress up and take pictures!!! duh. . . . . . @wolfmanbrett #veniceitaly #love #cigars #alternativewedding #relationship #venicewedding #weddingpictures #simpleceremony #thebigday felt just like the rest but slightly more sequins... thank you @venice.photographer.italy @kingaleftska 🖤🖤🖤 for your beautiful artistic eye 📸 📸 📸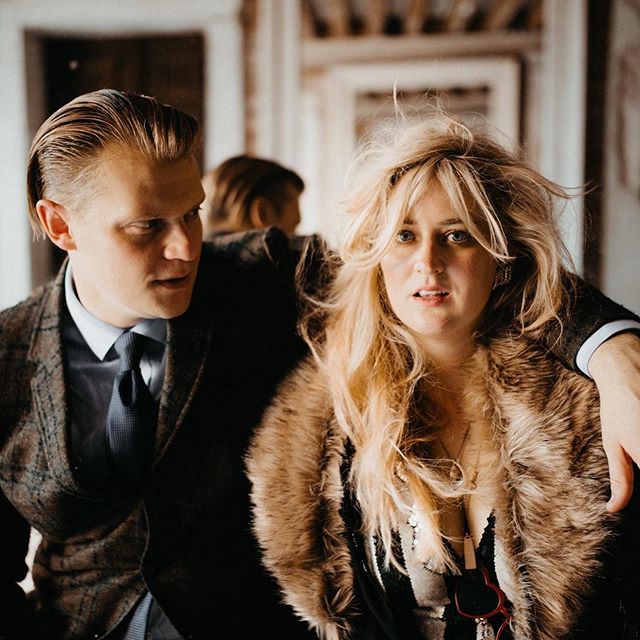 Palazzo Pals 🖤🖤🖤 Our relationship will continue to grow, rest, struggle, comfort, and transport us to new facets of ourselves together and alone. Our badass friendship will battle whatever waits around the corner. While I happily skipped rings and a big dramatic day which never resonated with me....the artist in me was not about to bypass the opportunity to dress up and take pictures!!! duh. . . . . . @wolfmanbrett #veniceitaly #love #palazzo #alternativewedding #baroque #relationship #venicewedding #weddingpictures #simpleceremony #thebigday felt just like the rest but slightly more sequins... thank you @venice.photographer.italy @kingaleftska 🖤🖤🖤 for your beautiful artistic eye 📸 📸 📸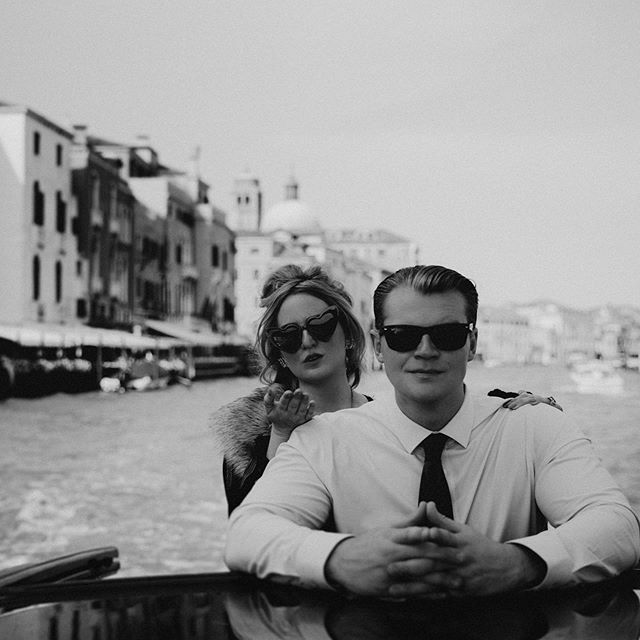 Taxi! Taxi! 🚕 🚣‍♀️ Our relationship will continue to grow, rest, struggle, comfort, and transport us to new facets of ourselves together and alone. Our badass friendship will battle whatever waits around the corner. While I happily skipped rings and a big dramatic day which never resonated with me....the artist in me was not about to bypass the opportunity to dress up and take pictures!!! duh. . . . . . @wolfmanbrett #veniceitaly #love #watertaxi #alternativewedding #taxi #relationship #venicewedding #weddingpictures #simpleceremony #thebigday felt just like the rest but slightly more sequins... thank you @venice.photographer.italy @kingaleftska 🖤🖤🖤 for your beautiful artistic eye 📸 📸 📸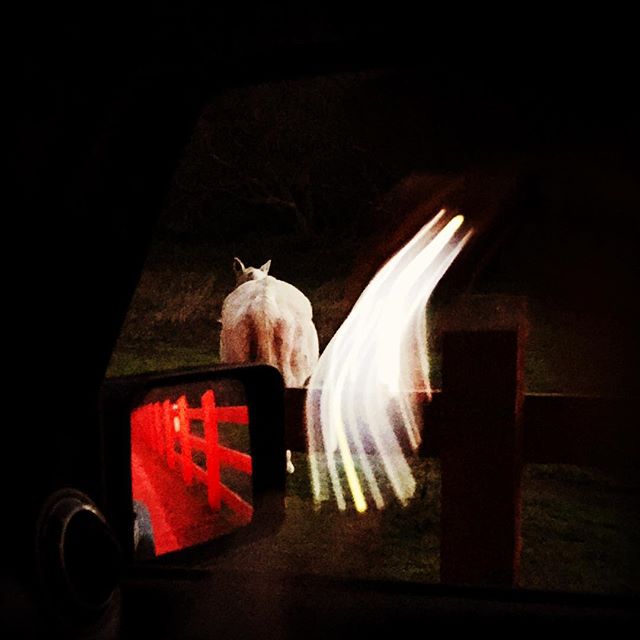 iPhone grab I liked from our trip to Big Sur last week. #exploretocreate #optoutside #rearviewmirror #horse #horsebutt #whatishappeninghere #eerie #bigsur #pasture #dark